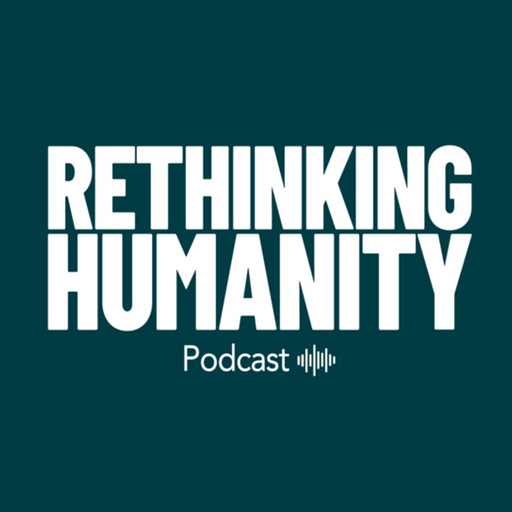 Jun 3, 2020 • 49M
4: Examples of Orienting from the Having & Being Modes of Existence
The Rethinking Humanity Podcast dives into social philosopher Eric Fromm's writings on society and culture from the 1950s and reveals their relevance to the current day. It connects modern writers and thinkers ideas to those of Fromm.
In this episode, we dive into concrete examples of orienting from the having mode of existence and the being mode of existence. We look at the differences in the areas of learning, leadership, conversing and love. We open and close with clips of Erich Fromm speaking on these themes in an interview he did with Haywood Hale Broun in 1977 on his book To Have or To Be.  
We open with some discussion on current events - George Floyd murder, riots & looting, and the ongoing COVID-19 crisis. 
Link to Full Erich Fromm Haywood Hale Broun YouTube Interview: https://www.youtube.com/watch?v=SHdgllKDHJ8
Follow us:    IG @laceydelayne @larreasonya     Twitter @rthnknghumanity @laceydelayne 
You can also listen to this episode on TheTrickleUp.com 
--- Send in a voice message: https://anchor.fm/rethinkinghumanity/message Support this podcast: https://anchor.fm/rethinkinghumanity/support