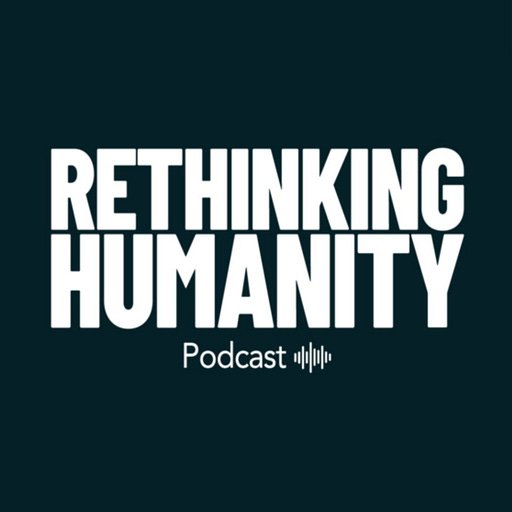 Apr 4, 2021 • 1HR 7M
Sherry Turkle: The Podcast's One Year Anniversary Episode!
The Rethinking Humanity Podcast dives into social philosopher Eric Fromm's writings on society and culture from the 1950s and reveals their relevance to the current day. It connects modern writers and thinkers ideas to those of Fromm.
In this episode we speak with MIT Professor and Founding Director of MIT's Initiative on Technology and Self about her latest book release, a memoir, called The Empathy Diaries. We also discuss her studies of technology and the self and how the two intermingle and affect our lives. We also see that thread of interaction over the course of her lifetime as we discuss her memoir. --- Send in a voice message: https://anchor.fm/rethinkinghumanity/message Support this podcast: https://anchor.fm/rethinkinghumanity/support